Movember Helping To Promote Health And Wellness
The life of a professional truck driver often involves staying out on the road for a few weeks at a time. This can often lead to poor eating habits, reduced activity levels, and obesity. Truck drivers usually don't have time to make an appointment with their general practitioner themselves. According to the Movember website, men on average have shorter life spans than women and are less likely to speak up and seek medical attention when they are feeling mentally or physically ill.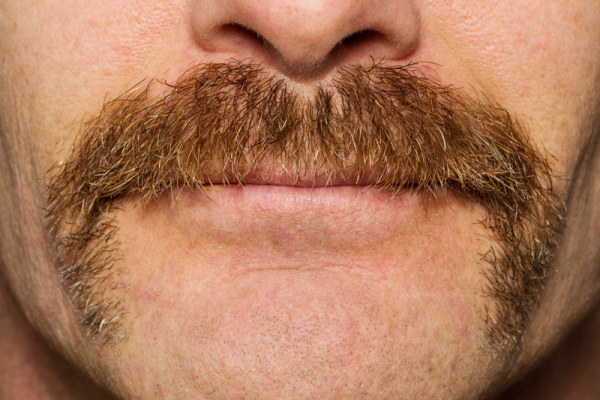 According to The American Transportation Research Institute (ATRI) 2015, health and wellness in the trucking industry is the 7th overall concern in the trucking industry. It has received the highest ranking since first appearing on the Top Industry Issues in 2012.
November is men's health awareness month
For the month of November, men across the country will be growing their mustaches to become walking, talking billboards for the benefit of men's health. Movember is a great campaign to join together and raise awareness and funds for men's health. Specifically, the charity recognizes and provides financial support to efforts combating testicular cancer, prostate cancer, and men's mental health. You can sign up to participate in the Movember movement every year starting in September.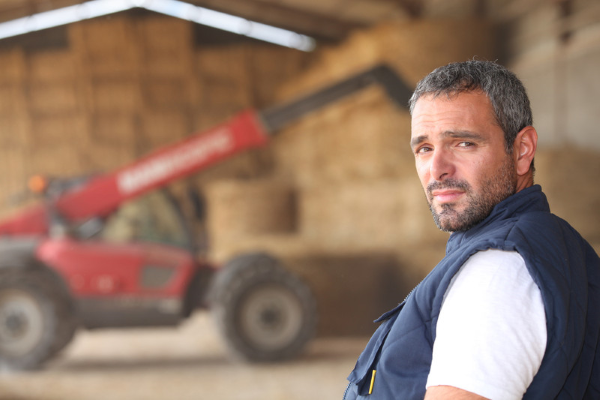 It's no surprise that the trucking industry in particular has been a large supporter of the charity since the industry is predominantly male. Not only that, but males in the industry aren't exactly poster boys for health and wellness because of their sedentary lifestyle and increasing age. Despite this, Movember seems to attract truckers across the country because it's easy to participate and the funds raised go to a good cause.
About the Movember Foundation
The Movember Foundation is a global charity committed to men living happier, healthier, longer lives. Since 2003, millions have joined the men's health movement, raising $650 million and funding over 1,000 programs focusing on prostate cancer, testicular cancer, poor mental health and physical inactivity.
Categories