Load Posting Integration
Built to help you move more freight.
Post loads free.
Automate your load posting through integration
123Loadboard is one of the few load board services where posting loads is still free to help thousands of freight brokers move more loads every day. Post loads and start finding qualified carriers to move your freight!

Load Posting Integration by Email, FTP, Web Scrape, Web Services, API, etc.
Integration in any format is accepted. We accept any posting method including Email, FTP, API, Website scrape, etc. If you need a template to get started, you may download our Load Posting Template (.xls) and Equipment Types (PDF).
Looking to manually post your loads or to call in and have us post a load for you, call us at 877-875-5301 for your complimentary load posting account.

Using a Transportation Management Software (TMS)?
For your convenience, 123Loadboard is integrated with over 30 Transportation Management Softwares (TMS) that can automatically send your load postings to us. Let our qualified staff integrate with your company's TMS so that your load postings appear on our website in real-time at absolutely no charge.
Automate Your Load Posting Through Your TMS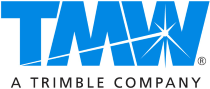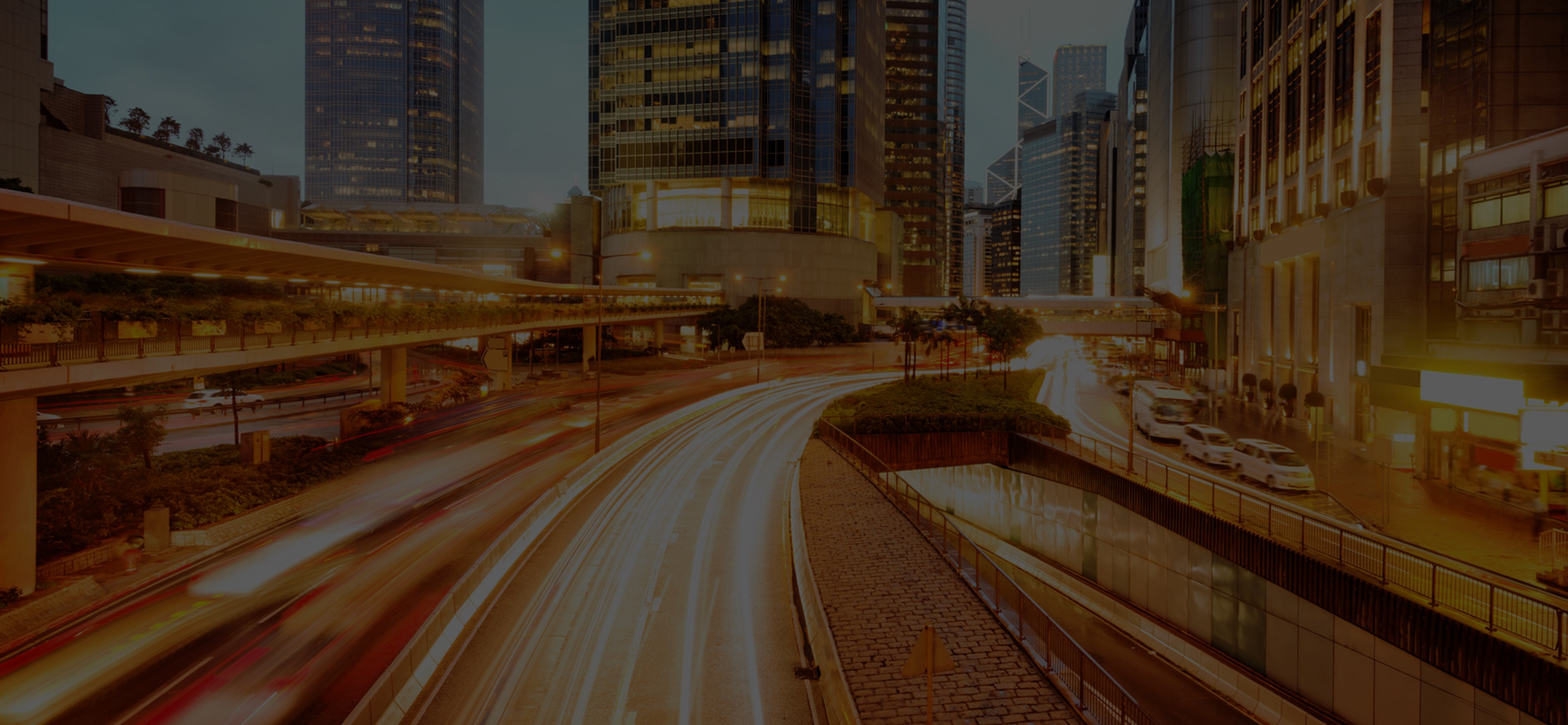 Start Posting Loads And Get More Calls
123Loadboard provides innovative load board solutions with unparalleled support to meet customer demands. We help freight brokers move more truck loads every day!
125,000+ loads moved daily
150,000+ mobile app downloads
Free load posting
Free truck searching
Set Up Posting Account