Mid-America Trucking Show (MATS)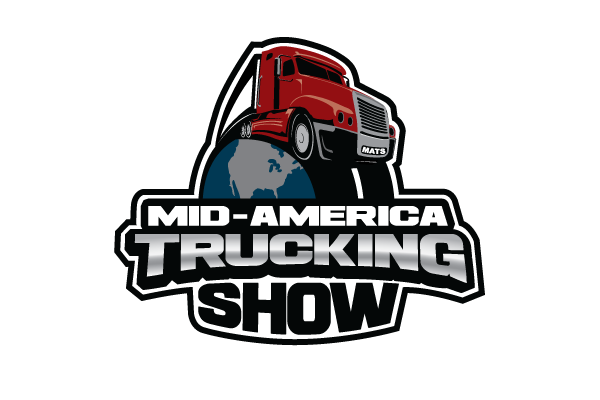 What is the Mid-America Trucking Show (MATS)?
MATS is the largest annual heavy-duty trucking industry event in the world. Held each year at the Kentucky Exposition Center in Louisville, KY. The show attracts 70,000 attendees and 1,000+ exhibitors from throughout the United States and abroad.
1,100,000 sq. ft. of exhibit space, educational seminars, & special events
Over 1,000 exhibitors representing leading companies from the US and abroad
3 days complete with opportunities to grow your business
When is MATS?
Thursday VIP, Mar 23, 2017 (10 am – 1 pm)
Thursday, Mar 23, 2017 (1 pm – 6 pm)
Friday, Mar 24, 2017 (10 am – 6 pm)
Saturday, Mar 25, 2017 (9 am – 4 pm)
How do I get attendee tickets?
All attendees can register here.
How much are tickets?
Online registration process is quick, simple, and free to all members of the heavy-duty trucking industry before Tuesday, February 28, 2017.
Where is MATS?
Kentucky Expo Center (view map)
937 Phillips Lane
Louisville, KY 40209
GPS Coordinates: 38.192998, -85.740523
Is 123Loadboard exhibiting?
123Loadboard is exhibiting at booth #66125.
How do I get more information about this truck show?
Visit their website.