Assets For Our Users And The Media
Our brand conveys value, purpose, and innovation for the transportation industry.
How to use the 123Loadboard brand
We've created these guidelines to help you use our brand and assets, including our logo, content, and trademarks without having to negotiate legal agreements for each use. To make any use of our marks in a way not covered by these guidelines, please contact us.

Master Logo
The 123Loadboard Master logo should be used at all times. Where not possible, one of the logo variations shown below should be used. This is to make sure the logo and brand are used in a consistent manner across all communications.

» Download Master Logo (.png)

If you require a different format or size, please contact us.

Logo Variations
The horizontal logo is comprised of the symbol and lettering. The logotype should never be replaced by a font or any other type.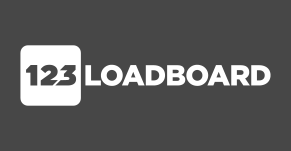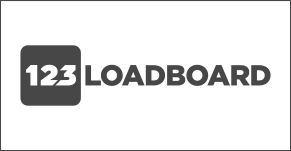 Please don't:
Use any logos or similar imagery to represent 123Loadboard other than what we provide;
Rotate the logo or alter its positioning in relation to the 123Loadboard name;
Change the colors on any of the logos;
Overprint or obstruct any part of the logo;
Add special effects to the logo;
Use old versions or any other marks or logos to represent our brand.

Brand Colors
The primary 123Loadboard color is green. 123Loadboard green, supporting colors and their values are below.
Master Logo Colors
Background Colors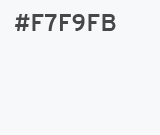 Typography Colors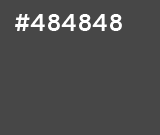 Pronunciation
Altogether now.


In Writing
Capitalize the L. Always.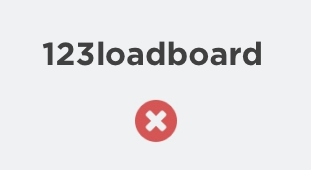 Trademarks and Usage Guidelines
By using the 123Loadboard trademarks, service marks and logos (collectively "Trademarks") appearing on the 123Loadboard website, mobile app and services you agree to follow the above-outlined guidelines as well as our Terms of Service and all our rules and policies. 123Loadboard reserves the right to terminate, modify or change the permission in these guidelines at any time at its sole discretion. For further information about using the 123Loadboard name and trademarks, please contact us.