Welcome to your newest app
Start testing and help make it even better
Get started
Test your latest app and see it in action. Updates are released every few days.
Select your platform to start testing:

Benefits of the new app
New design with better navigation
Improved user experience
Easy-to-use, detailed search filters
Loads are updated in real-time
Truck posting is now easier
Faster loading

Your feedback helps us
We appreciate all feedback, especially during new product testing and launch phases. To submit a bug or feedback, simply shake your phone.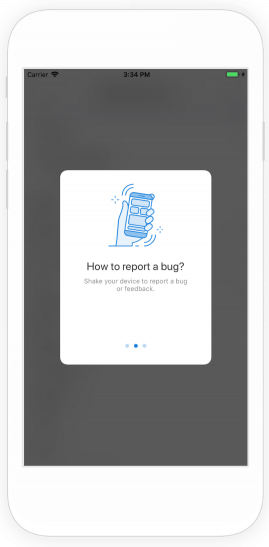 What's under the hood?
Our Developers have adopted the innovative React Native framework used by many leading companies including Facebook, Yahoo, and Netflix. You can now look forward to receiving more tools and features faster.

We are here to help
If you have questions or concerns, please contact us at 1-877-875-5301 (8am-6pm M-F EST).